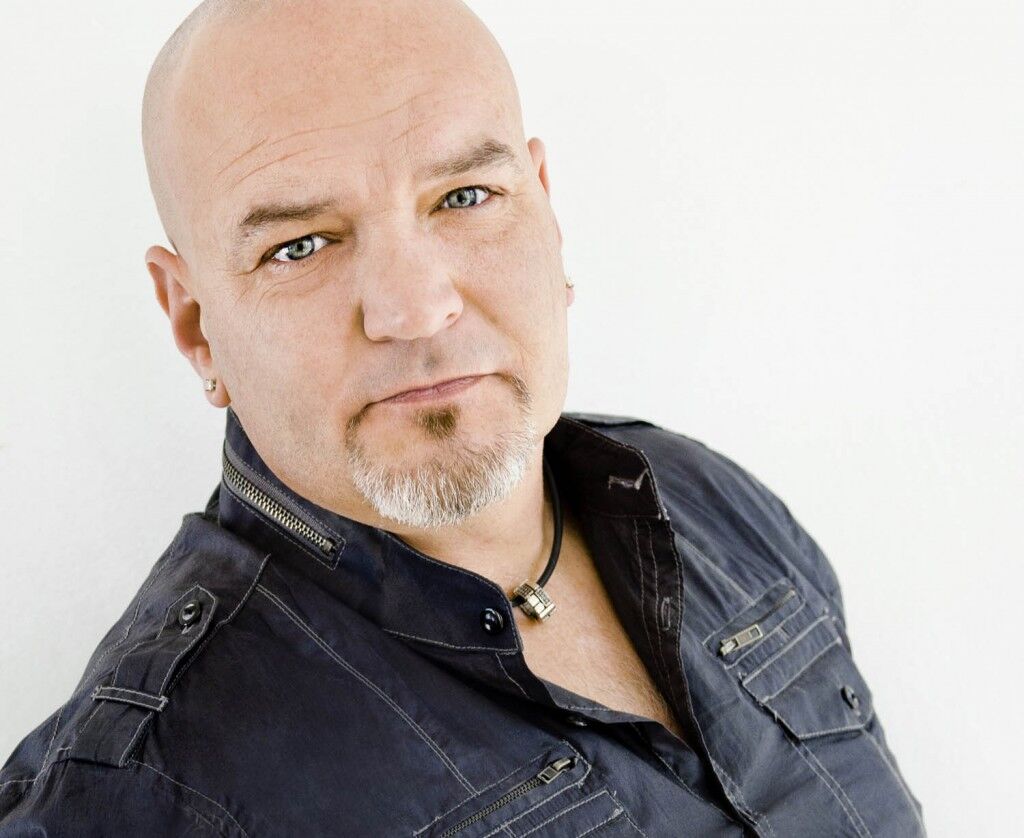 Customer Culture is another Justin Herald Company. Justin is famous around the globe for taking $50 and creating Attitude Inc. a clothing brand that became an International Licensing success.
Justin is also the Author of 8 International Best Selling Books and speaks at over 100 conferences in Australia and Overseas each year.
Justin has a passion for assisting business owners and staff take their business and skills to the next level. That is why he created Customer Culture.
The secret of his success with his companies is great customer service and that is what he wants to assist you with. Justin certainly has the runs on the board when it comes to not only growing businesses but also how to educate staff in the art of servicing customers and creating lifelong clients.
He has also appeared throughout the media such as: A Current Affair, Today Tonight, The Today Show, Kochies Business Builders, 2UE, 2GB and numerous print media outlets.
Justin's expertise in the areas of business growth and customer service has made him in high demand for large organisations.
Only 1 out of 25 dissatisfied customers will express dissatisfaction.
Source: Business e-coach
Two-thirds (or 66%) of customers do not feel valued by those serving them.
Source: Business e-coach
6-7 times more expensive to gain a new customer than it is to retain an existing customer.
Source: Bain & Co study in the Harvard Business Review